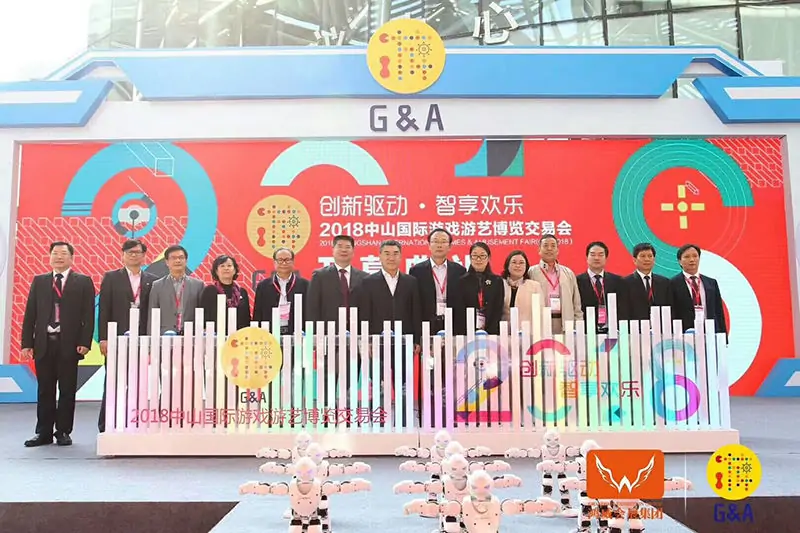 Since its launch in 2008, Zhongshan International Games & Amusement Fair (G&A) has become an international, authoritative and efficient platform for trade and commercial exchanges of global entertainment and cultural tourism industry after years of cultivation by the organizing committee. From 2008 to 2018, the total trade volume of the expo have exceeded 20 billion yuan, becoming the most forward-looking and attractive high-end business event in the industry.
This year, Zhongshan International Games & Amusement Fair 2019 will be held in Zhongshan Convention Center under the theme of "Win-win in the Integration of Culture and Tourism" from October 11 to 13 as scheduled with multiple highlights. It is expected to have 500 representative domestic and overseas entertainment and cultural tourism brands showing on an exhibition floor of 32,000 sq.m.
In this year's edition, we will focus on displaying the latest global game and entertainment products, innovative products and cutting-edge technologies, and introduce the latest development achievements of China's game, entertainment and cultural tourism industry. Concurrently held with the exhibition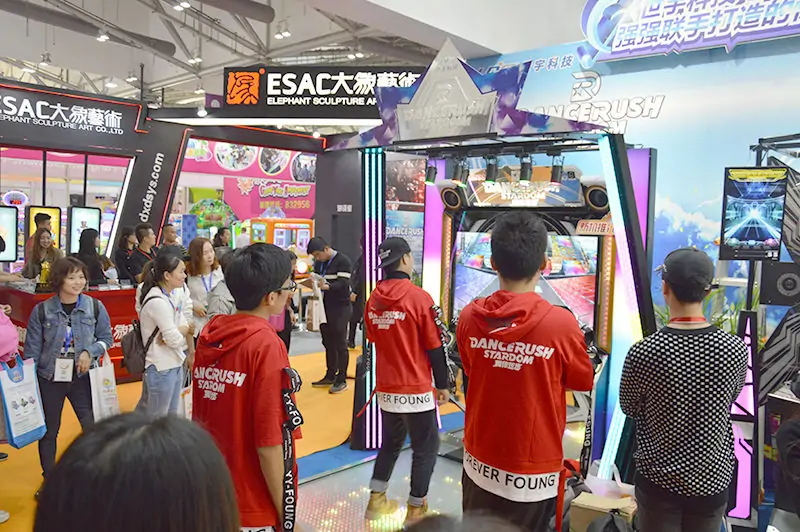 are various excellent events such as opening ceremony, Golden Tripod Award Selection and Award Ceremony, 2019 China Cultural Products International Marketing Conference, the 2nd Asian Tourism Industry Development Conference, the 3rd China Indoor Park Operation Conference, etc. that greatly enrich the content of the exhibition.
Eventually, the G&A is aimed at constructing a massive one-stop expo that provides global game entertainment, cultural tourism, animation IP enterprises with open information exchange, industrial cooperation, technology research and development, product sales platform as well as resource cooperation and docking services, achieving the best outcomes for all the participants, and further escalating the speed of comprehensive upgrading of game entertainment industry cooperation at home and abroad. At the same time, G&A will continue to expand the domestic and global publicity to further improve the degree of professionalism and internationalism.